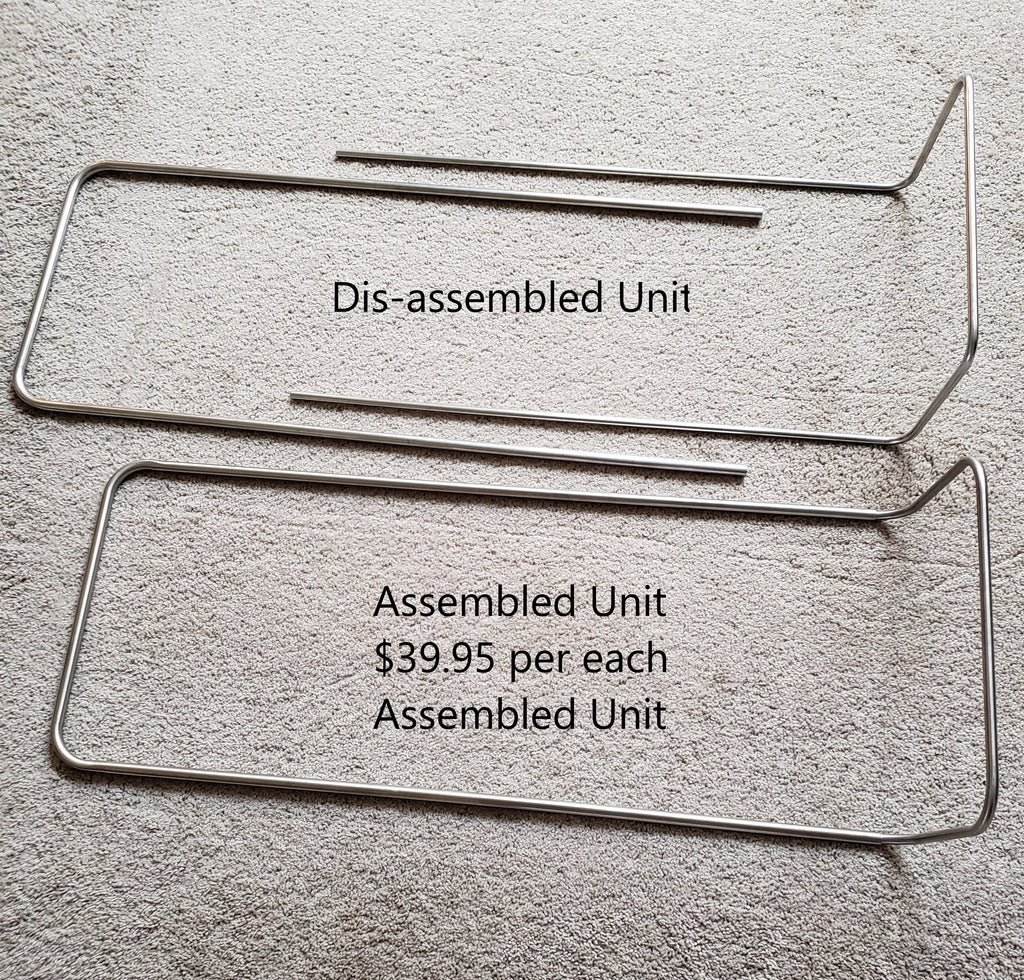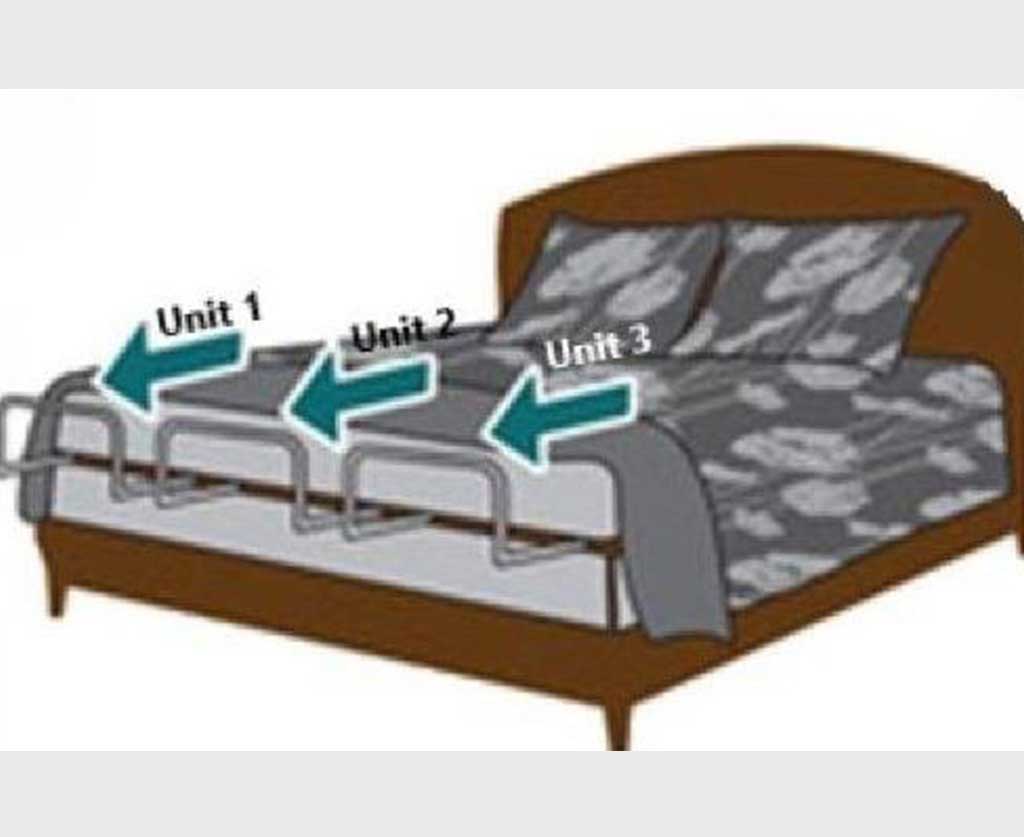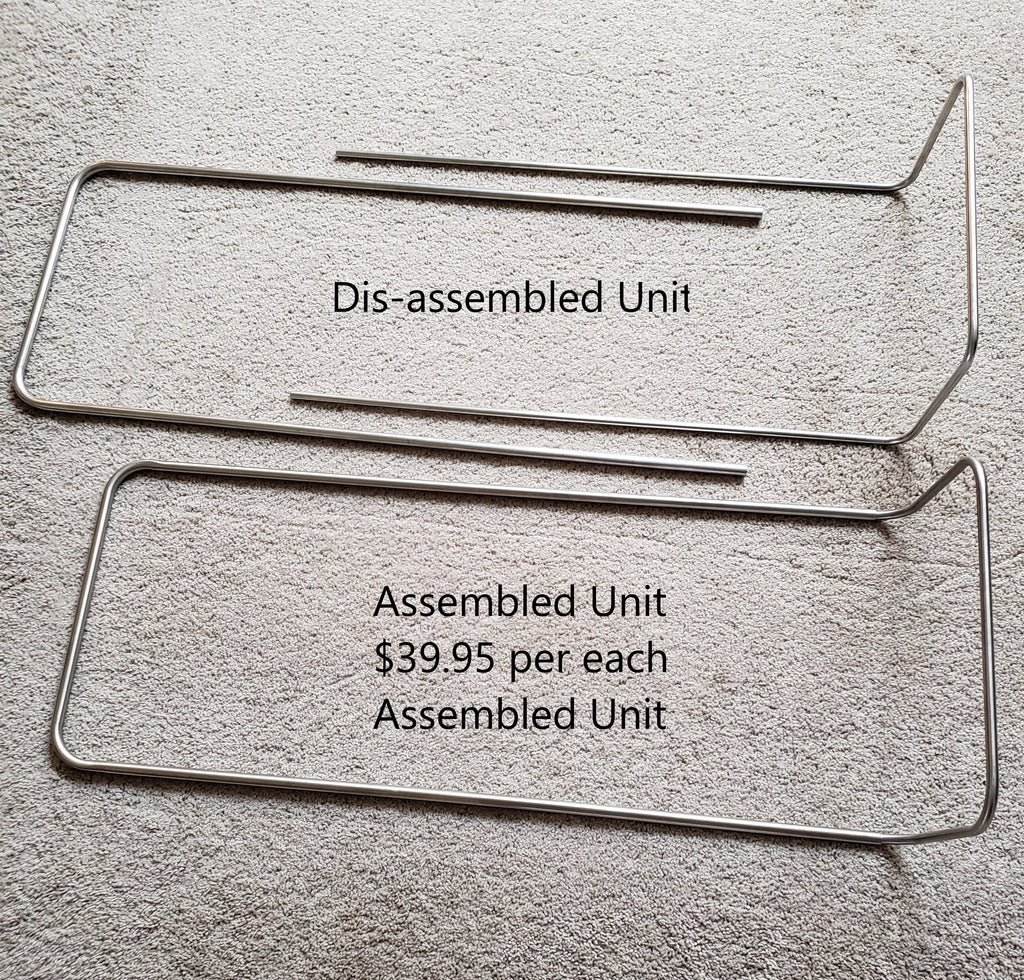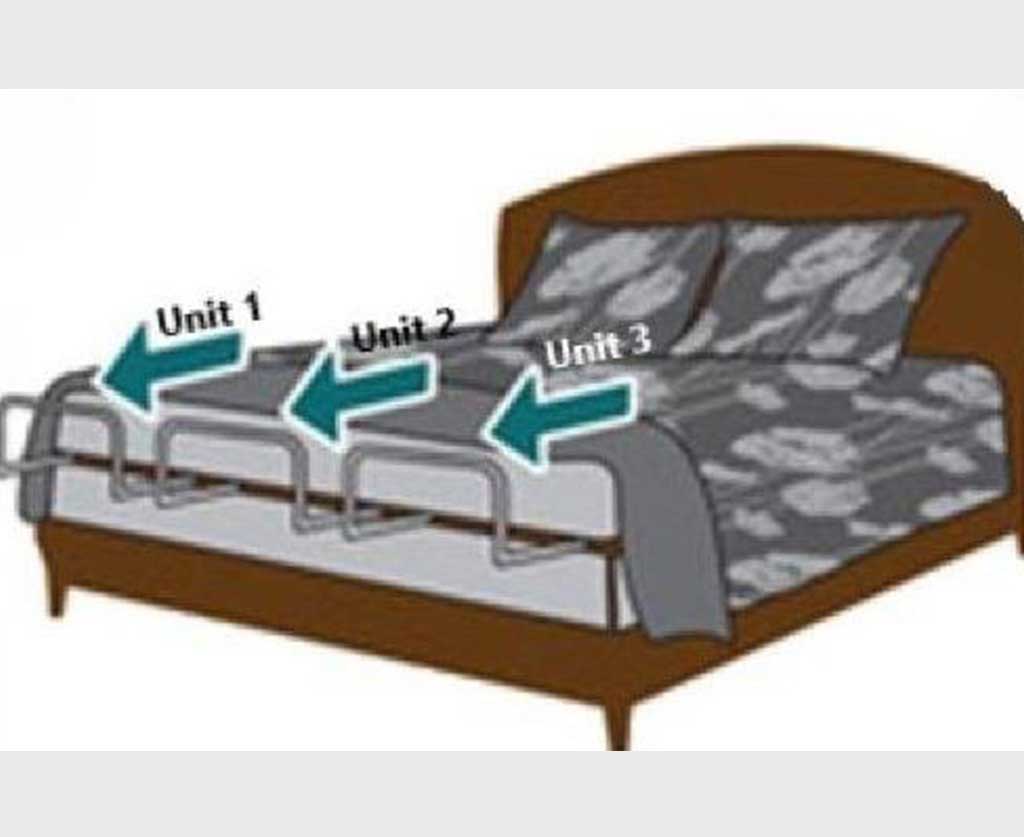 Slide And Hide CoverKeeper
Sale price Price $ 39.95 Regular price Unit price / per
The Slide and Hide CoverKeeper is all you need to keep your bedding and comforter neat and organized. This innovative bedding holder/rack keeps your bedspread or comforter off the floor at night and greatly eases the burden of making your bed in the morning- - with the Slide and Hide CoverKeeper, making your bed will take under 30 seconds! By stacking pillows on the CoverKeeper at night and putting heavy blankets over the pillows, it's a great solution for people who do not like the weight on their feet at night.
At the same time, it also encourages kids to make their own bed in the morning without any complaint.  It also greatly simplifies changing your bedding on laundry day.
PURCHASE 2 UNITS FOR A TWIN BED, 2-3* UNITS FOR A DOUBLE, 3-4* UNITS FOR A QUEEN OR KING SIZE BED.
* The number of units depend on the weight of your pillows, blankets, comforter or bedspread
We know you will love the Slide & Hide CoverKeeper!